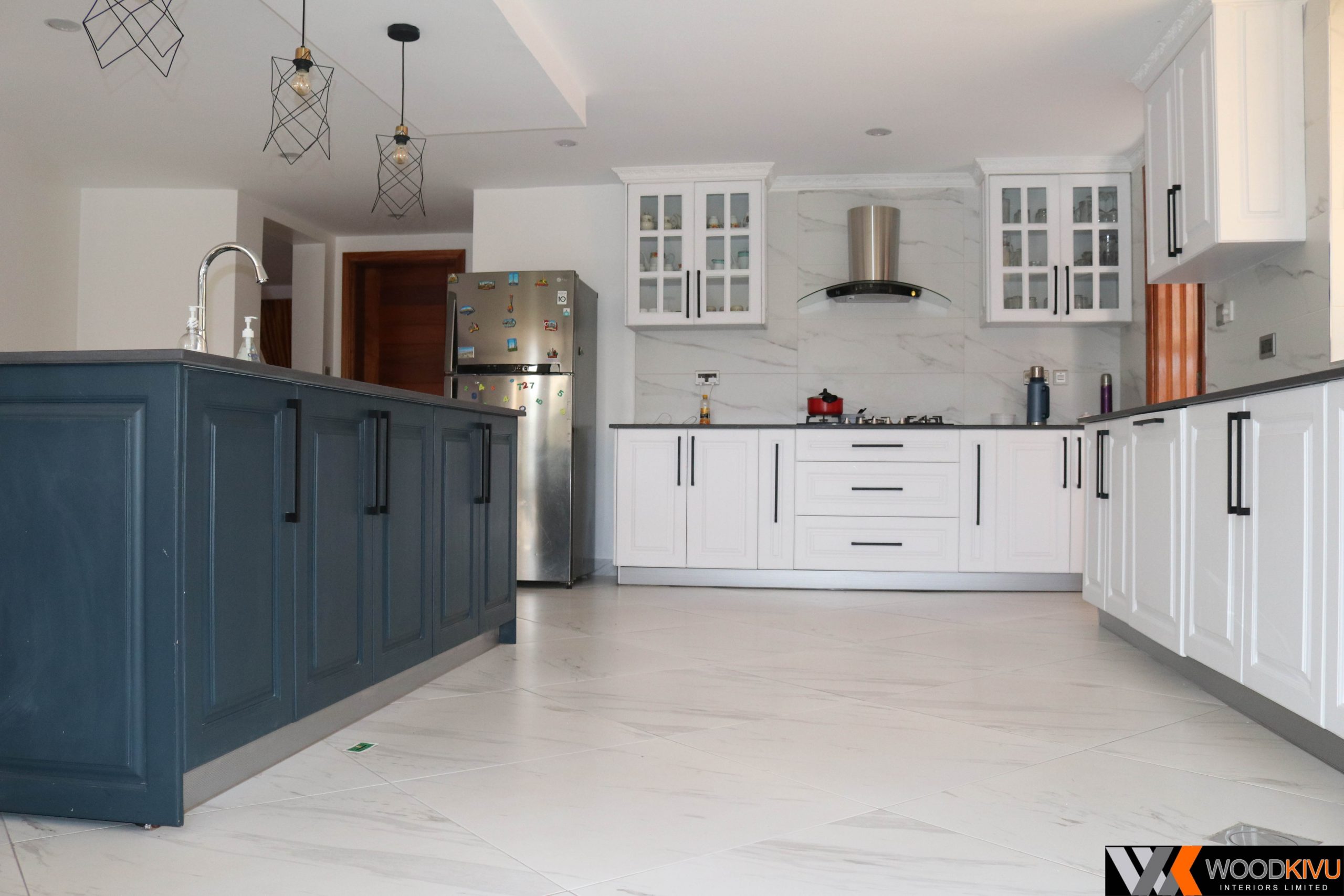 ABOUT US
Wood Kivu Creative Solutions by Professional Designers
Your kitchen and interiors are an expression of who you are, and its design should match your space and feel. Kitchens Kenya by Wood Kivu closely collaborates with clients to evolve every concept. Whether you have traditional tastes or desire a modern feel, we design your dream kitchen to suit your taste and budget.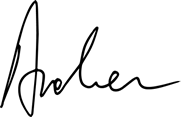 Reasonable Prices
We design kitchens and other interior fittings that fulfill needs of all people and offer it at affordable and fair prices
Exclusive design
Mixture of imagination, experience and professionalism is the secret of our design!
Professional Team
We are proud of our amicable, professional and always developing team!
We Transform Your Home
Explore finished kitchens from some of our customers and see how they created their dream kitchen while getting ideas for your own.
Creating your space together
One of the reasons we became interior designers in the first place was because we love collecting and then putting it all together. Wood kivu talented team listens, researches, synthesizes and ultimately implements.
Step 1
Identifying client's needs and objectives.
Step 2
Personalized 3D design samples to give you an idea of the look and feel
Step 3
Delivering client's envisioned products. Our clients are always exemplary happy. Thank you for trusting us with your interiors
BEFORE & AFTER
A modern approach to design
Work with an experienced designer to create your one-of-a-kind kitchen, backed by a perfect fit guarantee.